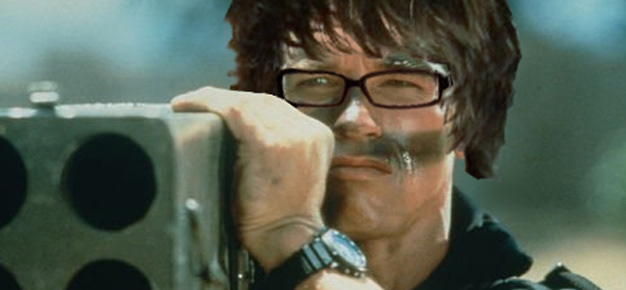 My name is Brad Purnell.
I am an Animator at heart but an all-rounder when it comes to creative media, with experience in graphic design, video and digital media.
I love all things creative, and love the challenge of making work that helps explain an idea, inspires, or just down right entertains! I want to make the best work possible, and from my experience this requires a balance of great ideas, well thought-out planning, an efficient way of working and a high amount of attention to detail.
Freelance Animator (Mar 2013 - Present)
TRAINING
BA Hons Animation Arts 
University for the Creative Arts
Foundation in Art & Design with Distinction 
Kent Institute of Art and Design

OTHER SKILLS INCLUDE:
Character design 
Background design 
Illustration
Mac and Windows 

Video encoding/compression
Office applications
Full, clean UK driving license